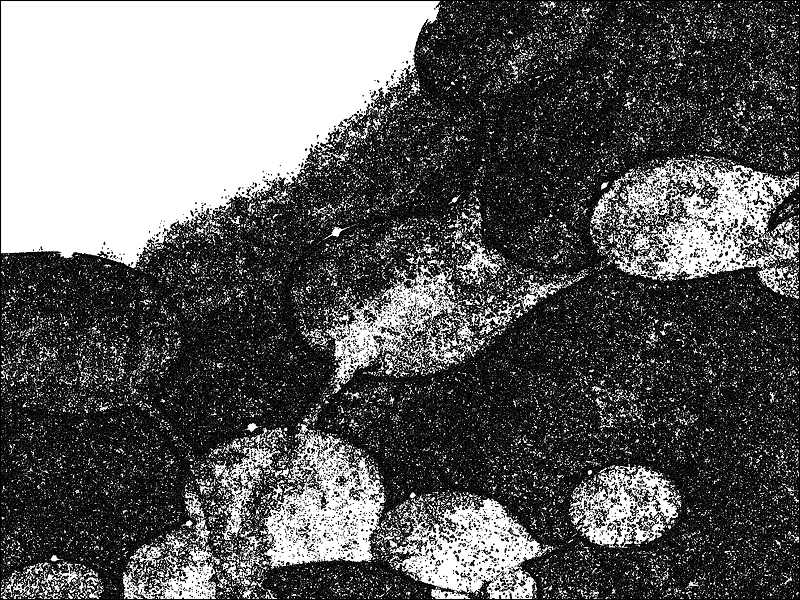 Rainy Night In Georgia – Tinga Stewart (Cree)
Jah You Know – Lutan Fyah (Machete)
Divide and Rule (Mungo's Hi Fi Remix) – Coldcut x On-U-Sound feat Lee Scratch Perry, Junior Reid and Elan (Ahead Of Our Time)
Brave New World – Sordid Sound System ((bandcamp)
Doper Than Dope – King Toppa ft SK Simeon (bandcamp)
Frenchy Accent – King Toppa ft Tribuman (bandcamp)
Malaria – Ondatropica (Soundway)
Lazalypso – Ondatropica (Soundway)
Mie Fogo – Dionisio Maio (bandcamp)
Bebe Showman – Les Loups Noirs (bandcamp)
Metele Caliente – Diamante Moya Smink (bandcamp)
King In My Empire (Neon Tundra Remix) – Jin Yerei (bandcamp)
Eternal Something – Daniel Brandt (Erased Tapes)
Tribal Paradise (Dreems Australis Borealis Vision) – Uone, Western (Sol Selectas)
TN606_1 – HLLW (Lobster Theremin)
Mist – Farbror Resande Mac (Horisontal Mambo)
Port-au-Cur – Shelter (International Feel)
Bird – Kelly Lee Owens (Smalltown Supersound)
Give Me a Reason (Weatherall Meets Jonnie Two Heaters Uptown Part 1) – Jagwar Ma (Marathon Artists)
Gecenin Tam Üçünde (Meriç Rework) – Fikret Kizilok (soundcloud)
Bunker Funk – Damaged Bug (Castle Face)
The Darkest Wave – Pye Corner Audio & Faten Kanaan (bandcamp)
Courant Rouge – Shelter (International Feel)
Victim – Dollkraut (bandcamp)
Mother's Last Word to Her Son – Washington Phillips (Dust-To-Digital)
You Need to Fall in Love – Jimmy "Little" Ray (Jazzman)
Big Boy You're Through – Linda Willoby (Jazzman)
Ya Ma Kid Sa Ngne Sa Nga – Manrat Kwanphothai (Triassic Tusk Records)
Come Home With Me – The Scoundrels (Verve)
Cold Fear – Moon Duo (Sacred Bones)
Valium – Dollkraut (bandcamp)
Hell A – The Bug vs Earth (Ninja Tune)
Theme For Abergail – HLLW (Lobster Theremin)
Bucolica – Shelter (International Feel)
KSF – Hype Williams (here)
8 – Kelly Lee Owens (Smalltown Supersound)
Vi över Manhattan – Farbror Resande Mac (Horisontal Mambo)
Find Love (Andrew Weatherall Remix) – Phil Kieran (Hot Creations)
No b-cast or Mixcloud activity till Wednesday, yet another tech hitch. A busy weekend beckons. On Friday it's Love Bucket of course, 4 hours (minimum) of perspiratious good time sounds from 7-11. On Saturday (and I mistakenly said Sunday on the show tonight) I'll be part of the 95bFM Aluminati, alongside a host of fine folk (from Boak to Dub and back again via Troy, Dom, Big Hungry and others) at Golden Dawn, I'm doing 11-12, choicicles.
Then on Sunday I am also massively looking forward to DJing the Auckland International Cultural Festival in War Memorial Park in the mighty Mount Roskill. I'll be spinning a suitably outernational selection between acts all afternoon. There is a dizzying array of food and music from all over (get amongst the Ethiopian coffee for some keep you moving malarkey) like 100 vendors serving up food from over 50 regions, I'm not sure I can compete with that musically …. but I'll be doing my best!
Maybe see you round the traps….