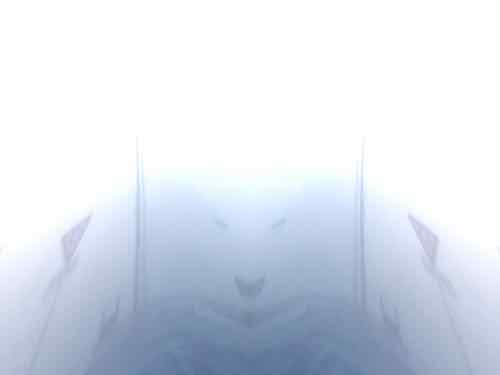 It's the Future Knocking (Alpha Steppa Remix) Pitch Black (Dubmission)
Can't Breathe Kabaka Pyramid (Bebble Rockers/Ghetto Youths International)
Prevail Agent Sasco (Kirkledove)
Necromancy Mr Vegas (Kirkledove)
Green Light D Medz (Kirkledove)
Pinguins (Version) Sub Alpine Xpress (bandcamp)
Cumbia del Monte Pedro Laza y Sus Pelayeros (Discos Fuentes)
Para as Barricadas Ibu Selva (soundcloud)
Floating Seteffen Kirchhoff (soundcloud)
Amor En Francia (Instrumental) Quantic & Nidia Góngora (Tru Thoughts)
Sabro Son Santi D, Eduardo Zambrano (soundcloud)
Dansakoni (Dreems Remix) Peter Power (Multi Culti)
Sugar Tastes Like Salt (Andrew Weatherall Tastes Like dub mix Pt 2 – 303 Bass) The Orielles (Heavenly Recordings)
Jennifer Has Some Strange Ideas Timothy J. Fairplay (Höga Knord Rekords)
Tensions – Lindstrom (Smalltown Supersound)
Teddy Powell (DIAGONAL)
Beater (Stenny Remix) Lurka (Timedance)
Anapo DB.Source (Gravity Graffiti)
Black Power The Peace (Now-Again)
Gargoyle The I.L.Y's (The I.L.Y's)
Mele-Mele Pas Toué P'Tit Pierre Hervé Imare (Strut)
Tantine Zaza Françoise Guimbert (Strut)
Sahara (feat. Iggy Pop) Songhoy Blues (Fat Possum)
Cascade Waltz Can (Mute)
Gonda's Dream (Cavern Of Antimatter version) Tomaga (Kaya Kaya)
A Perspective With No End (Shit & Shine version) Tomaga (Kaya Kaya)
Flowering in Threes Parris (Hemlock)
Ka LCC (Editions Mego)
Expedition Ekoplekz (Planet Mu)
Pt 1 Résidence aztèque à colonnades (avec vue sur l'océan) The Dead Mauriacs (Discrepant)
Ciane (GG Records Trance mix) DB.Source (Gravity Graffiti)
Adama Waro Peter Power (Multi Culti)
La Cosecha Nicola Cruz (Exotic Refreshment)
Greetings From The Bitter End Tomaga (Kaya Kaya)
Djakarta 3001 (Short Version) Komodo Kolektif (bandcamp)
Distant Bloods – Run Dust (In Paradisum)
Cooling – Yoshinori Hayashi (Gravity Graffiti)
Friday is of course Love Bucket day, from 7 till who knows when. Following that on Saturday Dub and myself will be getting our monthly Hallertau on from 12.30, if you fancy a bit of that might I suggest you book first to avoid disappointment because they get busy.